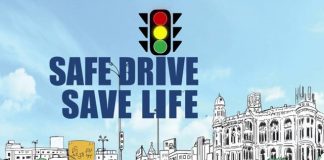 With so many accidents due to rash and negligent driving on our roads, the Government of West Bengal launched the 'Safe Drive Save Life'...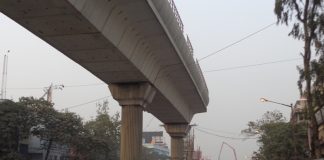 Alertness on duty at night paid off. A constable and a homeguard's quick response and their 4km-long chase on their patrolling motorbike led to...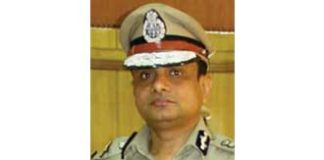 Dear Readers, Safety and security of the citizen is paramount importance to Kolkata Police. Its inclusive efforts for the set goal, in some cases inspire...
Kolkata Police Law Institute is a milestone in the history of Kolkata Police and it is unique because in no state perhaps there is...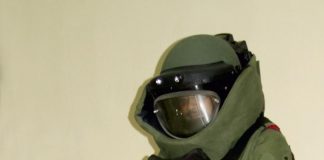 Imagine the scene from a James Bond's lm. Bond is coming forward, meeting a person and shaking hand with him. The person in order...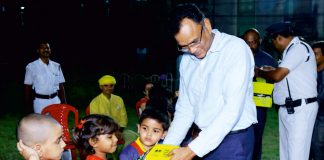 Kolkata Police has taken up an ambitious project– 'Jaago' in order to achieve the goal of 'Safe Drive, Save Life' campaign. The project has...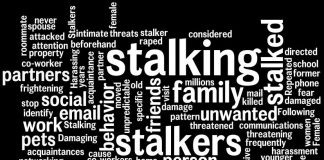 Internet is a boon for many but is also being used as a medium to carry out criminal activities by some. Cyber crimes are...
We have passed another eventful year 2016 with no major problem. However, there have been new challenges in the society with the advent of technology...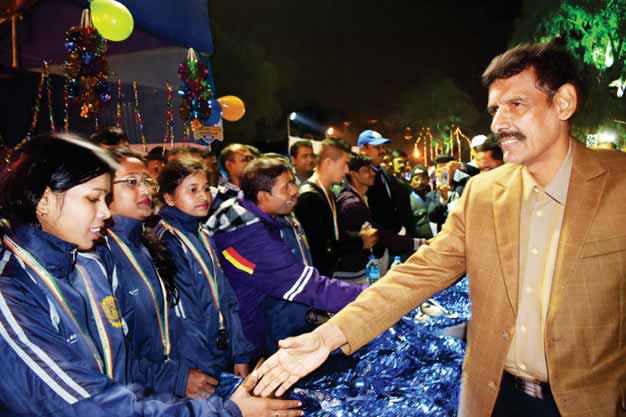 Another feather was added in the hat of West Bengal Police when three police personnel, including two women, from West Bengal Police won prizes...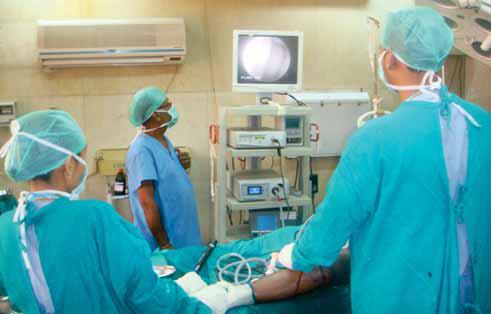 Trauma is one of the dreaded night mares that we encounter in our society. Kolkata is one of the densely populated cities in the...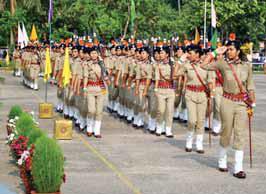 Training is an important tool for cops to meet any new challenges with more competence and professionalism. Imparting training to police personnel by competent...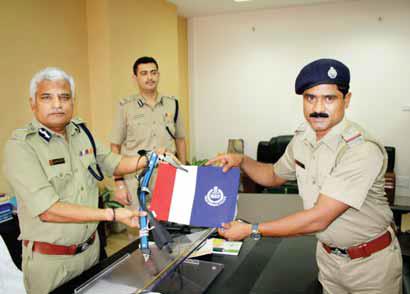 Edmund Hillary once said 'Mount Everest, you beat me the first time, but I'll beat you the next time because you've grown  all  you...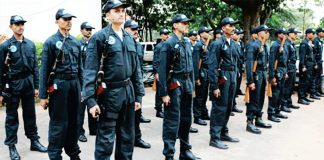 Police in Karnataka were called by various names in different regions. After initiation of policing, they were initially called by names such as Thoti,...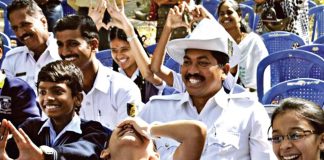 In the days of yore even before man had set foot on the moon and people were not as yet confined only to their...
It was a matter of pride for the state that on the 70th Independence day celebrations at Delhi nineteen cops of Karnataka police were...
Hi-Tech Hoysalas To Patrol City Roads The Bengaluru city police have come up with a new patrolling model and have introduced 222 hi-tech Hoysala vehicles....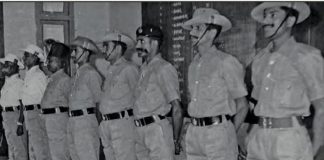 The reorganization of states in November 1956 posed various challenges to Karnataka police force, one of them was of multiple uniforms of the different...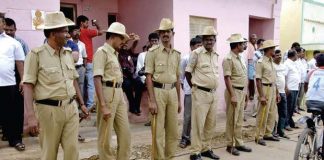 Community policing is a practice prevalent in India for ages wherein the people from the neighborhood participate in the system as moral police and keep...
In an eyebrow raising incident, Panvel cops beat up two youths near a mall, after they brutally attacked a couple with iron rod in...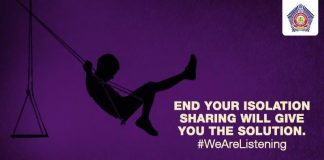 Youths are the future of our country. It is important therefore that their activities are monitored so that they do not stray and get...
The Maharashtra police department is one of the largest police force of the country. It is therefore crucial for them to keep pace with...
In a major breakthrough for Mumbai police, the teams of cops at the Economic Offences Wing (EOW) have successfully arrested three for duping people...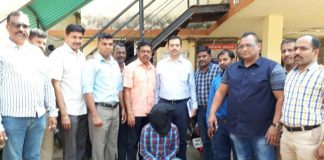 The Mira-Bhayander local cops claim to have solved the double murder case of Dipika Sanghvi, 29 and her daughter on January 25.  The cops...
In a yet another crack down, the Anti-Narcotics Cell (ANC) of Mumbai Police have successfully arrested four persons and busted a suspected interstate drug...