[vc_row][vc_column]
[/vc_column][/vc_row][vc_row][vc_column]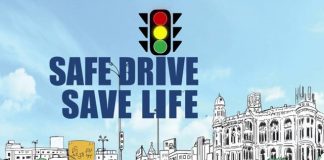 With so many accidents due to rash and negligent driving on our roads, the Government of West Bengal launched the 'Safe Drive Save Life'...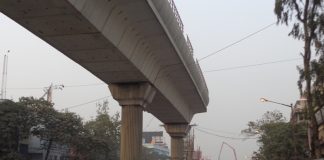 Alertness on duty at night paid off. A constable and a homeguard's quick response and their 4km-long chase on their patrolling motorbike led to...
On a scale of 5, 5 being excellent and 1 being poor, the Protector asked a cross-section of people how they rate Kolkata Police...
Almost every family in the world has its tales of fabulous real estate opportunities that were missed or ignored by one or other of...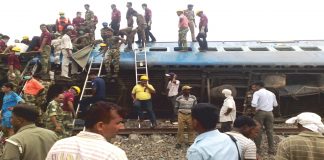 Kolkata Police has formed an elite force Disaster Management Group (DMG) in 2002 with men and ofcers from various units to meet any challenging...
The LASER was rst invented in the year 1960 by Theodore H Maiman. The term "laser" originated as an acronym for "Light Amplication by...
West Bengal Protector asked a cross-section of the society for their views on the multi-dimensional work of the state Police. They were also asked...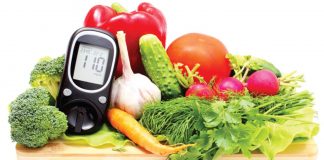 We know diabetes as too much of sugar in the blood. But is that all there is to it? Unfortunately that's not the be...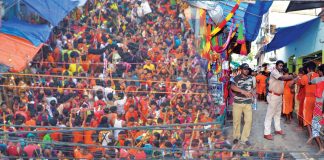 The advent of the holy month of Sravan denotes the marriage of Lord Shiva and Devi Parvati or according to another school of belief,...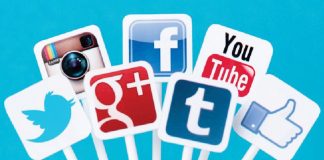 Quite recently, the news channels were rife with reports of wide scale communal violence and riots in West Bengal as gleaned from several posts...
Phansidewa PS case no.192/17 dt.13/06/17 u/s384/419/420/411/120B IPC Five fake CID officials were arrested by Criminal Investigation Department and Detective Department of Darjeeling Police. Criminal Investigation...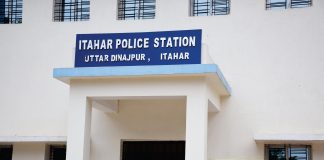 Uttar Dinajpur is at remote location in North Bengal. Itahar is one of the three towns in this district which is mostly known and talked...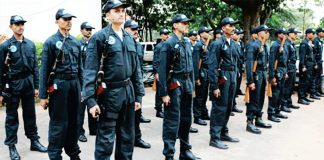 Police in Karnataka were called by various names in different regions. After initiation of policing, they were initially called by names such as Thoti,...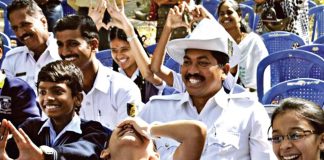 In the days of yore even before man had set foot on the moon and people were not as yet confined only to their...
It was a matter of pride for the state that on the 70th Independence day celebrations at Delhi nineteen cops of Karnataka police were...
Hi-Tech Hoysalas To Patrol City Roads The Bengaluru city police have come up with a new patrolling model and have introduced 222 hi-tech Hoysala vehicles....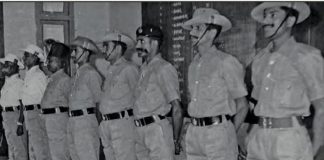 The reorganization of states in November 1956 posed various challenges to Karnataka police force, one of them was of multiple uniforms of the different...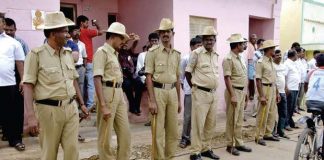 Community policing is a practice prevalent in India for ages wherein the people from the neighborhood participate in the system as moral police and keep...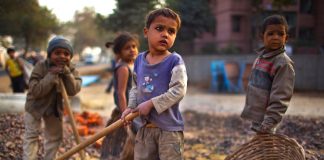 12th June is earmarked as the 'World Day Against Child Labour'. With a view to create awareness about the social evil of child labour,...
The much awaited 43rd edition of Konkan Range Police Games 2016 was organized at Kalamboli Parade Ground on November 9, 2016. The event witnessed...
In an initiative the city police have come up with public safety measures for the betterment of the society. The city cops have laid...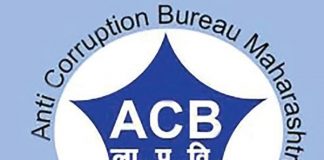 India's former president and late A. P. J Abdul Kalam once said, 'If a country intends to be corruption free and become a nation...
Built in 1860, Pydhonie Police Station is one of the oldest police stations in the entire Mumbai Police jurisdiction. Historians also claim that this...
If you thought that attacks on cops have only become common in the recent past, think again. In a recent meeting with the Director...
[/vc_column][/vc_row]