Gangeshwar Singh, DG, Enforcement Branch, West Bengal is an upright police officer with more than three decades of service. Starting his career as an...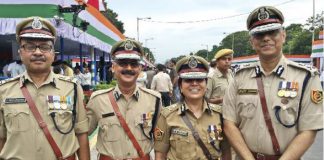 A mother, a friend, a distinguished officer of the Indian Police Service, an accomplished marathon runner and above all, an epitome of a modern...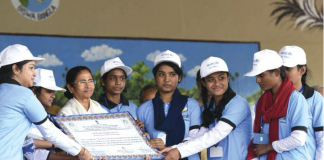 The caged bird sings / with a fearful trill / of things unknown / but longed for still In her seminal 1969 autobiography "I Know...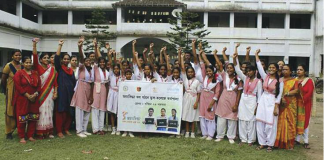 West Bengal Police have been fighting a tough war against human trafficking. But the threat still looms large and continues to haunt some of...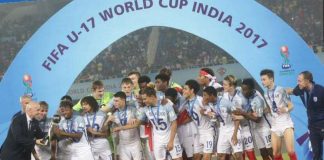 The world came to an awe as India successfully organized its first ever FIFA tournament last year. The extravaganza, later dubbed as the 'most...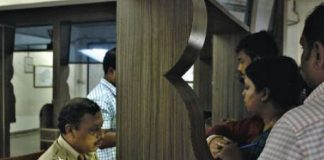 An age-old image of a policeman is one with a stern, unfriendly face, characterized by an equally surly demeanour, marked with sheer aggressiveness and...