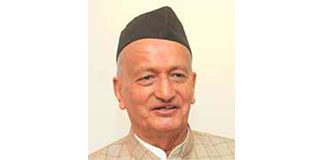 I am pleased to know that 'The Mumbai Protector' magazine and its publishers, New Media Communication are coming up with the 9th Anniversary issue...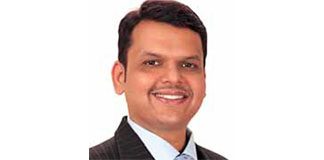 I am happy to know that 'The Protector' magazine is celebrating its ninth anniversary. My congratulations to the team on this occasion. It is noteworthy...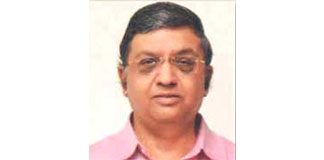 Greetings! As I began my assignment as Additional Chief Secretary, Home Department, I realize that are several issues at various stages that need to be...
WhatsApp or any other social media platforms used by millions of users to connect is also being used by unscrupulous elements to spread hatred and false messages.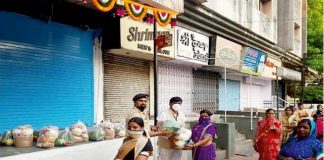 Our perception of the police is more about fear than trust but the lockdown has brought out a less seen, compassionate side of them.
His name itself is a combination of light and darkness, and so is his persona. Hard on criminals but he has a soft spot for the common man.
Maharashtra Police is always on the frontline – be it during normal times or during times of crises like the one we have been going through since the early part of 2020.
It was in 1959, when its act of valour and sacrifice, the CRPF immortalised itself in the history of the Indian Police.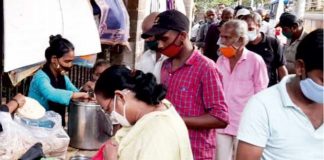 With the coronavirus pandemic severely challenging the ability of the State to adequately step up and help those in need, community-based organisation...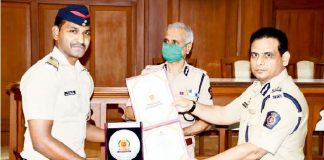 Maharashtra Police salutes police officer Iqbal Sheikh who brought laurels to the State Police Force and raising its standard by winning any laurels at the State and National categories for Best Duty.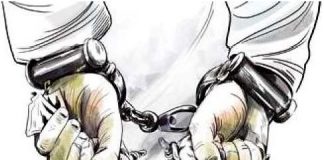 The conviction rate in ACB cases in Maharashtra has dwindled to 18% in 2019, indicating that in 82% of cases, culprits go scot-free.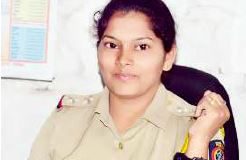 To become part of the police force is a deep calling as it is a job for those passionate about helping build a positive and secure society.
IPS Jayjeet Singh, who has made a name for himself in the police force, has been appointed as the Thane Police Commissioner.
Mumbai Police will now be able to patrol beaches with more efficiency and speed thanks to the induction of ten All-Terrain Vehicles (ATVs) in...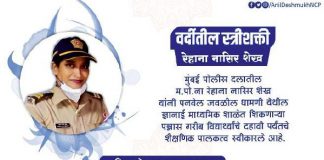 Police Naik Rehana Sheikh (Bagwan) honoured for raising the image of Mumbai Police.
On November 26, 2008, Mumbai was held hostage by 10 gunmen who attacked six locations: Leopold Café, Chhatrapati Shivaji Terminus, Oberoi Trident, Cama Hospital,...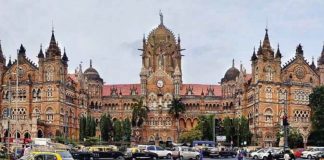 The Great Indian Peninsula Railway, the first passenger train in India and Asia, ran for the first time on April 16, 1853, between Bori...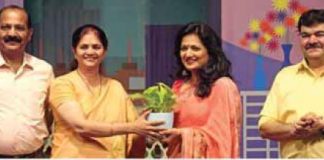 The Mumbai Suburban Railway has proven to be the lifeline of Mumbai ever since it began its operation in April 1853. Lakhs of people...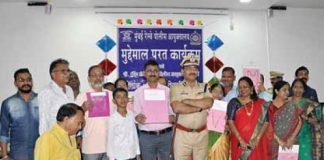 Intro  -  The Mumbai Railway Police provide daily services to about seven million commuters on the Central, Harbour and Western Railway Lines. Its jurisdiction extends...
Fitness is vital for the police as their job requires them to be in great physical shape. The Mumbai Railway Police Commissioner, Ravindra Sengaonkar...
Intro    -  Such a night comes probably once in a lifetime for those destined to witness it; a night that could demand everything from you;...
ASI of Chikalthane, Vishwas Patil, gave a perfect gift to a family from Uttar Pradesh on the auspicious festival of Eid by reuniting their missing son after 16 years.
A gang accused of burglary and motorcycle theft has been arrested. The action was taken by the Hadapsar Police.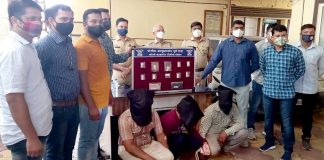 To minimise the increasing crime under their jurisdiction, Pune Police have been on the warpath tracking down wanted accused, arrest them and put them...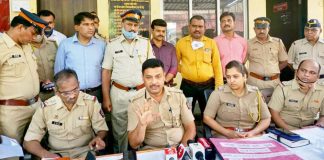 Bhandup Police have arrested a man who murdered a 70-year-old man in Bhandup so he can satisfy his girlfriend's desire for expensive things. His...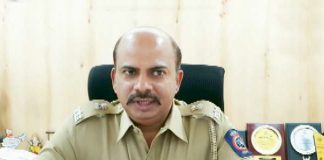 Vishnu Nagar Police arrested an accused who attacked an individual with the help of two accomplices in May 2021. The accused, Aniket alias Panda...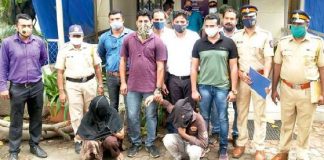 A woman, with the help of her paramour, murdered her husband as he had become an obstacle in their illicit relationship. They buried him...