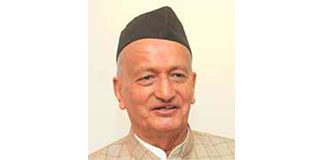 I am pleased to know that 'The Mumbai Protector' magazine and its publishers, New Media Communication are coming up with the 9th Anniversary issue...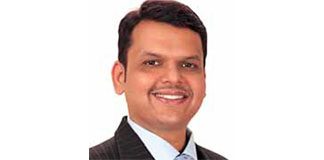 I am happy to know that 'The Protector' magazine is celebrating its ninth anniversary. My congratulations to the team on this occasion. It is noteworthy...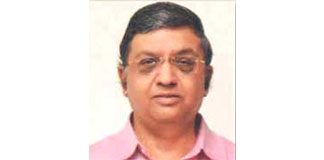 Greetings! As I began my assignment as Additional Chief Secretary, Home Department, I realize that are several issues at various stages that need to be...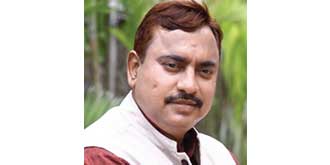 Dear Readers, Greetings! As I sit down to write this note, many thoughts come to mind, taking me back to the life-changing incident that eventually saw...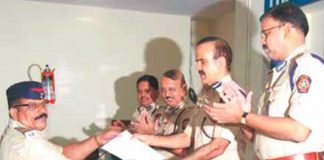 Thane's Super Cop, 52 year old Uday Raghunath Palande, holds the record of single-handedly arresting 431 criminals in a five-year period. For his gallantry,...
What are your views on community policing? How important is it in the present scenario? Cops basically work for the community. If cops understand...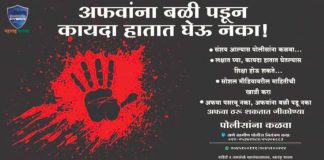 Over the years, technology has revolutionized our world. It has created amazing tools and resources, putting useful information at our fingertips, becoming part and...
On November 26, 2008, Mumbai was held hostage by 10 gunmen who attacked six locations: Leopold Café, Chhatrapati Shivaji Terminus, Oberoi Trident, Cama Hospital,...
The Maharashtra State Police Housing and Welfare Corporation (MSPHC) is a State Government undertaking whose main objective is to construct houses and administrative buildings...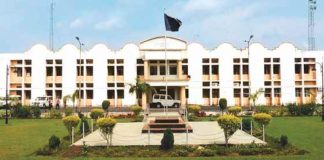 Gondia district, located 170 km from Nagpur, is one of the most attractive tourism destinations of Maharashtra. With a national park, sanctuary, dams. waterfalls...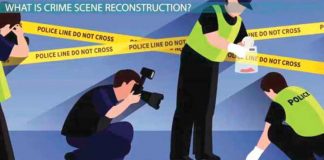 When a crime takes place, the entire area or location where the illegal act occurred is cordoned; most of the physical evidence is recorded,...
Festival season in Maharashtra is an exciting time for all faiths and communities. Devotees from all over throng the various places of worship. Ensuring...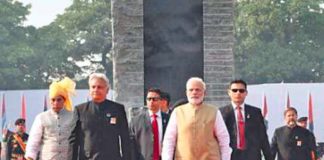 National Police Commemoration Day is observed every year on October 21, in remembrance of the brave policemen who sacrificed their lives in the line...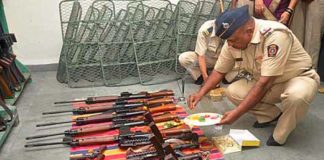 Dussehra is celebrated on the tenth day of Navratri. Maharashtra Police conducted Shastra Puja across different Commissionerates. On this day, they offers pujas and...

Mumbai Police is cracking down on child beggars with a view to eradicate begging syndicates. Not only that, it has tried to draw attention...
The Cyber Cell of Mumbai police will now have separate cyber cells at all police stations to deal only with complaints related to cyber...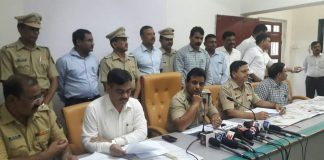 The Navi Mumbai cops claim to have solved the Bank of Baroda robbery case which took place on November 12. The robbers dug a...
In a major breakthrough the cops of Nehru Nagar, Tilak Nagar and Govandi have nabbed quacks who were allegedly involved in treating patients through...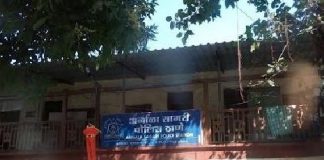 In a shocking incident, the corpse of a 67-year old senior citizen Kirtinidhi Sharma was found in the apartment of 'H Avenue' at Virar...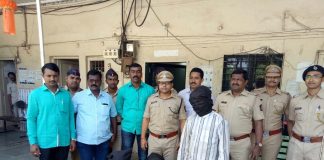 A shocking incident has come to light under the jurisdiction of Nalasopara police station where the cops have successfully arrested three accused for allegedly...

In an eyebrow raising incident, Panvel cops beat up two youths near a mall, after they brutally attacked a couple with iron rod in...