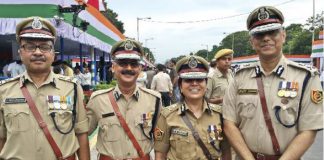 A mother, a friend, a distinguished officer of the Indian Police Service, an accomplished marathon runner and above all, an epitome of a modern...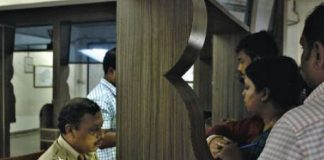 An age-old image of a policeman is one with a stern, unfriendly face, characterized by an equally surly demeanour, marked with sheer aggressiveness and...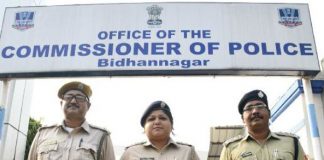 A midst the ever-growing roars of scores of football fans filling up the streets of Kolkata and hoardings that promised a mega extravaganza in...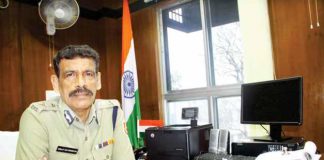 Here's wishing everybody a very happy New Year. I would also like to appreciate the entire force for their relentless service during the long...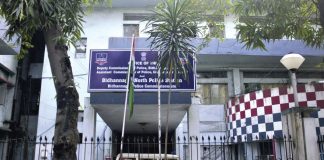 Just meters behind the huge state government offices, an old building stands with much grace and poise as police vans pass through its bylanes....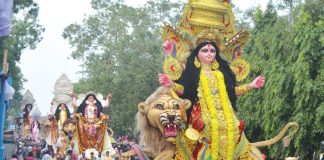 Would it feel good if the festival of lights came twice in a calendar year? It sure would. This is where Chandannagar, with all...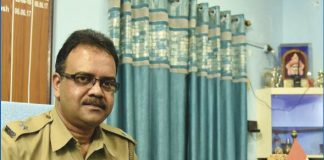 With hardly two minutes of walking distance from the newly founded Chandannagar Commissionerate and the Hooghly District Court, the Chinsurah Police Station operates within...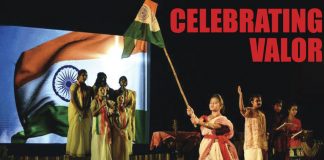 Howrah City Police celebrated a cultural programme on the occasion of 7th Raising Day. In which children of Police families and schools of Howrah Police...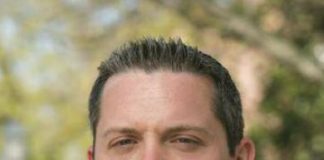 "Every day of my life, I live in constant fear that someone will see my pictures and recognize me and that I will be...