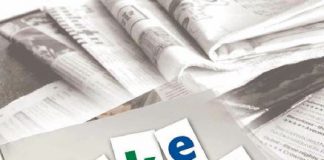 What is fake news? There are plenty of things which pop up on social media feeds that may appear to be true although often they...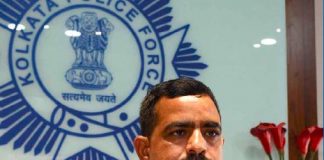 Praveen Kumar Tripathi, Joint Commissioner of Police (Crime) remarked: "Kolkata Police has got dedicated cyber police stations and social mediateam. Round-the-clock, both the cyber police...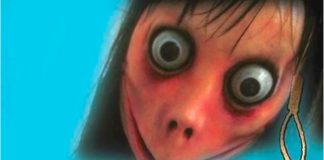 It's important not to underestimate the pressures children go through to keep up with the latest online trends Online challenges are the new 'Viral' now....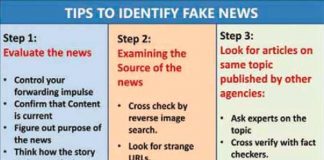 K Sanjay Kumar Gurudin, an IPS officer of the 2005 batch, Kerala cadre. a socially conscious cop, well-known cyber expert, and an author of...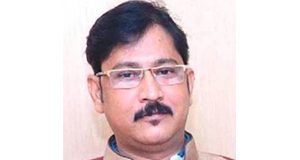 In the past one year in many states of India due to rumours of child theft on WhatsApp groups, rowdy mobs have killed nearly...
Dr. Michael Pittaro is Assistant Professor of Criminal Justice with American Military University and an adjunct professor of criminal justice with East Stroudsburg University....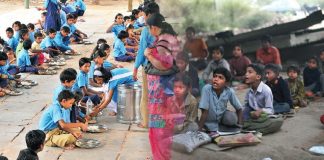 "To garner community support, we need to gain community confidence. More police-public interactions through visiting schools, organizing seminars and awareness programmes will help in...
MHA has created a new Women Safety Division to address issues of women safety comprehensively. This division will deal with all aspects of women...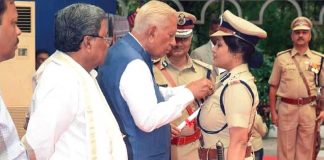 It is indeed a challenge for civil servants in India to stand out and create a distinct identity for themselves. Standing against the odds...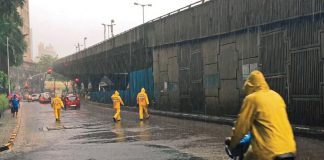 With the onset of monsoon and construction work of flyovers going in full swing, planning and managing traffic can be a tough task for...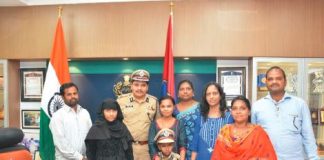 Police officers in India are often stereotyped as unfit, lazy, corrupt and beholden to politicians, who do not care about the welfare of the...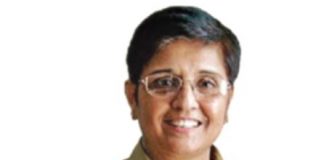 Women, who at a certain point of time, were the most dormant segment of India population, have now become active participants in all walks...
A mother, a friend, a distinguished officer of the Indian Police Service, an accomplished marathon runner and above all, an epitome of a modern...
The caged bird sings / with a fearful trill / of things unknown / but longed for still In her seminal 1969 autobiography "I Know...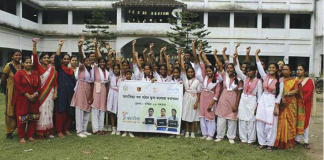 West Bengal Police have been fighting a tough war against human trafficking. But the threat still looms large and continues to haunt some of...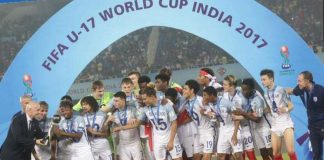 The world came to an awe as India successfully organized its first ever FIFA tournament last year. The extravaganza, later dubbed as the 'most...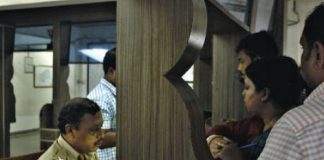 An age-old image of a policeman is one with a stern, unfriendly face, characterized by an equally surly demeanour, marked with sheer aggressiveness and...
A midst the ever-growing roars of scores of football fans filling up the streets of Kolkata and hoardings that promised a mega extravaganza in...
The inaugural issue of Karnataka Protector magazine published by New Media Communication was recently launched at anevent held in the Karnataka Vidhana Soudha in...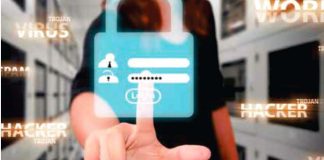 Vivek Gupta, DGM & CISO at Allahabad Bank, speaks on key security challenges facing banks today: Manoj Agrawal: Many mobile wallets have been designed in...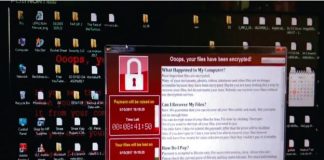 Banks need to be extra-cautious about the possibilities of ransomware attacks. Atul Gupta, partner - IT Advisory and cyber security lead, KPMG in India,...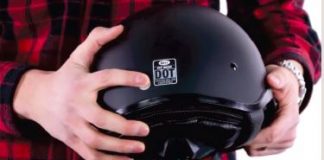 Karnataka Gets its First Woman DG & IGP The state got its First woman police chief when 57 year-old Neelamani N Raju took over as...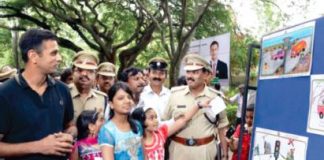 Whether you have lost your vehicle or find yourself locked out of your home if you have dropped or misplaced your keys somewhere, don't...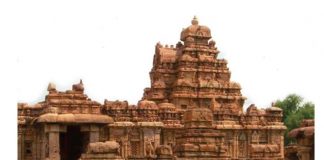 Far removed from police work, Karnataka cadre IPS officer M Nanjundaswami is on a historical quest. His researches have unearthed a treasure house of...