These days very often unsuspecting people are drawn towards fake news creating unnecessary confusion, spreading a lot of hate and suspicion, some of which...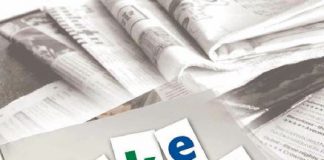 What is fake news? There are plenty of things which pop up on social media feeds that may appear to be true although often they...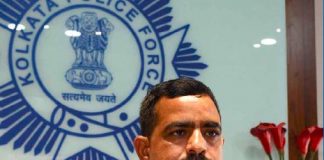 Praveen Kumar Tripathi, Joint Commissioner of Police (Crime) remarked: "Kolkata Police has got dedicated cyber police stations and social mediateam. Round-the-clock, both the cyber police...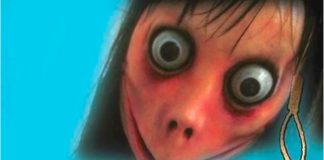 It's important not to underestimate the pressures children go through to keep up with the latest online trends Online challenges are the new 'Viral' now....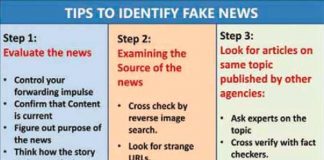 K Sanjay Kumar Gurudin, an IPS officer of the 2005 batch, Kerala cadre. a socially conscious cop, well-known cyber expert, and an author of...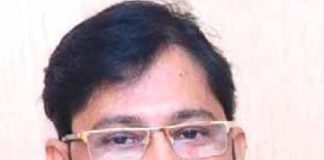 In the past one year in many states of India due to rumours of child theft on WhatsApp groups, rowdy mobs have killed nearly...
A mother, a friend, a distinguished officer of the Indian Police Service, an accomplished marathon runner and above all, an epitome of a modern...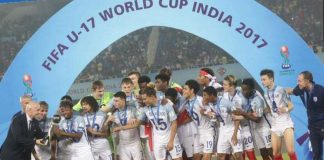 The world came to an awe as India successfully organized its first ever FIFA tournament last year. The extravaganza, later dubbed as the 'most...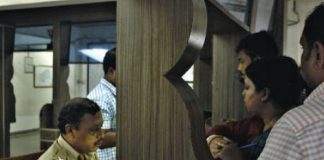 An age-old image of a policeman is one with a stern, unfriendly face, characterized by an equally surly demeanour, marked with sheer aggressiveness and...
A midst the ever-growing roars of scores of football fans filling up the streets of Kolkata and hoardings that promised a mega extravaganza in...
Human trafficking is the fastest growing organized crime in the world. As per reports generated by different NGOs and government-run security agencies, every year...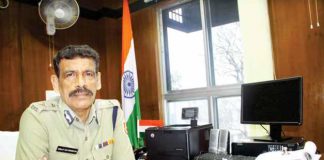 Here's wishing everybody a very happy New Year. I would also like to appreciate the entire force for their relentless service during the long...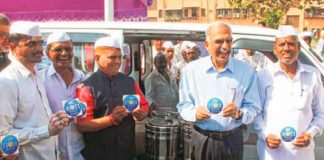 Supercop D.Sivanandhan believes that police should have the 'Autonomy 'to take professional decisions and for this, reforms are necessary. In an interview to PROTECTOR,...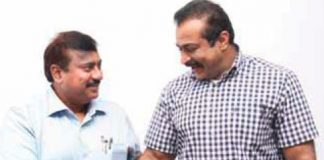 I was at Ranchi on a business trip that fateful day when the news came in that my friend, Himanshu  Roy - ADGP (Maharashtra),...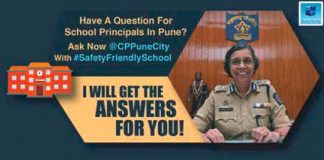 Women's safety has been one of the burning issues in India. In recent years, an increasing number of cases of their victimization have been...
Bifurcation of the once sprawling Thane district in 2014 coupled with technological assistance in the form of a new website that offers a ready...
The recent encounters at Gadchiroli killing 39 Maoists is being touted as the most successful Anti Naxalite operation in 40 years. According to a...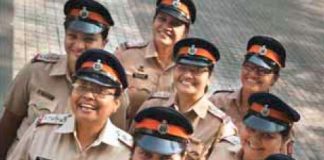 Maharashtra police steps up fight against pirated content In a unique initiative the cyber cell of Maharashtra police under the directives of the home department...
The inaugural issue of Karnataka Protector magazine published by New Media Communication was recently launched at anevent held in the Karnataka Vidhana Soudha in...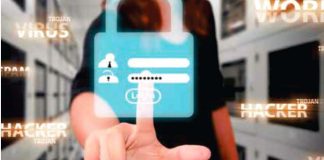 Vivek Gupta, DGM & CISO at Allahabad Bank, speaks on key security challenges facing banks today: Manoj Agrawal: Many mobile wallets have been designed in...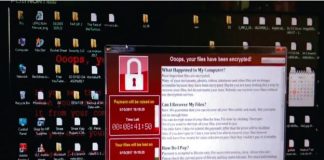 Banks need to be extra-cautious about the possibilities of ransomware attacks. Atul Gupta, partner - IT Advisory and cyber security lead, KPMG in India,...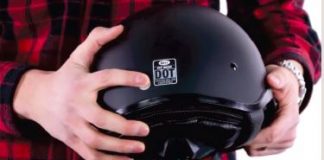 Karnataka Gets its First Woman DG & IGP The state got its First woman police chief when 57 year-old Neelamani N Raju took over as...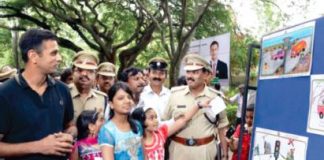 Whether you have lost your vehicle or find yourself locked out of your home if you have dropped or misplaced your keys somewhere, don't...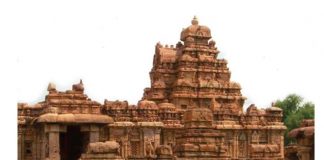 Far removed from police work, Karnataka cadre IPS officer M Nanjundaswami is on a historical quest. His researches have unearthed a treasure house of...