"We are trained to protect…" And that's the motto Kolkata Police is living up to. In a candid chat with V Solomon Nesakumar, IPS, Deputy...
What makes our everyday people exemplary? What do we not have common with all these exceptional people and those we are so used to...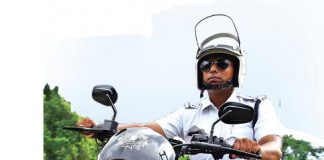 It has been 160 years of Kolkata Police's glorious journey, the oldest Commissionerate in the country, having an illustrious history of excellence in every...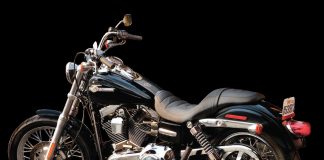 The speed demons are here. And so are the opinions. Ushering in an era of unprecedented momentum, the Kolkata Police has recently inducted brand...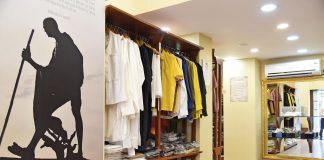 Mrityunjoy Bandyopadhyay, CEO of WBKVIB, speaks on garnering huge support for the dying art form and how, amid extreme difficulty, the Bengal government through Biswa...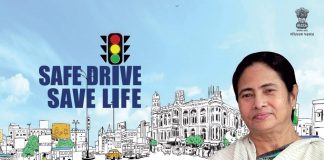 An emerging medical facility even a few years ago in the country, trauma care has come a long way in the last decade. With...
West Bengal Protector asked a cross-section of the society for their views on the multi-dimensional work of the state Police. They were also asked...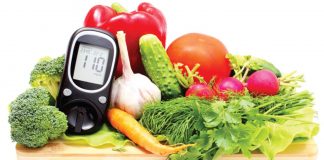 We know diabetes as too much of sugar in the blood. But is that all there is to it? Unfortunately that's not the be...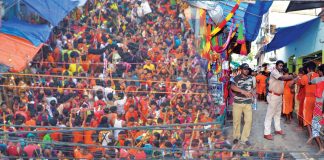 The advent of the holy month of Sravan denotes the marriage of Lord Shiva and Devi Parvati or according to another school of belief,...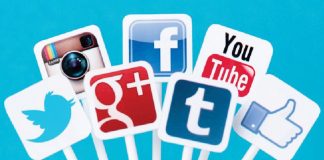 Quite recently, the news channels were rife with reports of wide scale communal violence and riots in West Bengal as gleaned from several posts...
Phansidewa PS case no.192/17 dt.13/06/17 u/s384/419/420/411/120B IPC Five fake CID officials were arrested by Criminal Investigation Department and Detective Department of Darjeeling Police. Criminal Investigation...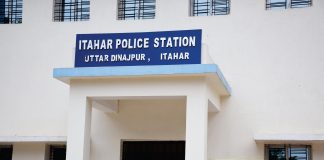 Uttar Dinajpur is at remote location in North Bengal. Itahar is one of the three towns in this district which is mostly known and talked...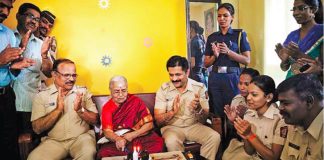 In an initiative to curb crime against senior citizens in the city, Pune police has constituted 44 WhatsApp groups with more than 1500 senior...
Samarth police station located under the jurisdiction of Pune police commissionerate has been termed as the smart police station because of its facilities and...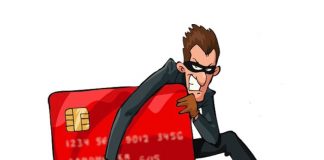 If you have received a message of winning a bumper lottery of Rs. one crore or more, beware!!! There are chances you may be...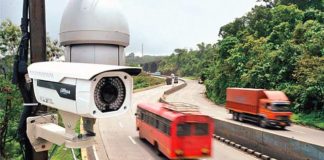 Police have to redefine their role and convey grievances of citizens to appropriate authorities. Many of these grievances have the potential of magnifying into...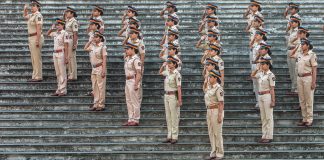 Mumbai Police campaign to prevent abuse and harassment of minor girls is finally yielding results two years after it was launched. The education on...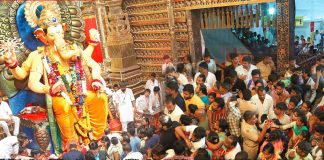 Ganesh Chaturthi marks the beginning of the 10 day festival celebrating the birth of Lord Ganesha. The devotees look forward to the festival during...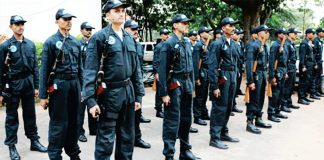 Police in Karnataka were called by various names in different regions. After initiation of policing, they were initially called by names such as Thoti,...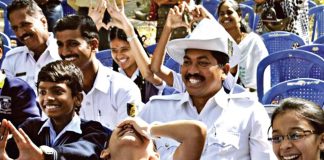 In the days of yore even before man had set foot on the moon and people were not as yet confined only to their...
It was a matter of pride for the state that on the 70th Independence day celebrations at Delhi nineteen cops of Karnataka police were...
Hi-Tech Hoysalas To Patrol City Roads The Bengaluru city police have come up with a new patrolling model and have introduced 222 hi-tech Hoysala vehicles....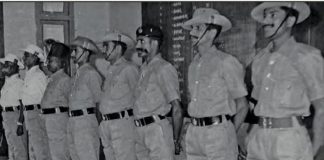 The reorganization of states in November 1956 posed various challenges to Karnataka police force, one of them was of multiple uniforms of the different...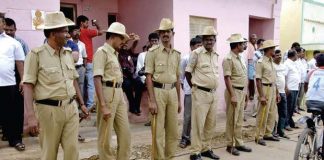 Community policing is a practice prevalent in India for ages wherein the people from the neighborhood participate in the system as moral police and keep...