Dear Readers, Just a few days back, I assumed charge as the Director General & Inspector General of Police, Karnataka State. I am happy to know that...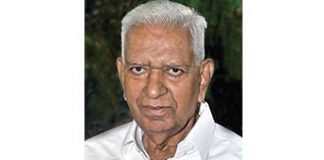 I am pleased to present to the readers the inaugural issue of Protector magazine and congratulate the team of New Media Communication, the publishers of the...
Dear Reader, Greetings! New Media welcomes you to the inaugural issue of The Karnataka Protector magazine. This issue strives to focus on the various aspects of...
Greetings! I feel delighted to present to the readers the inaugural issue of Karnataka Protector magazine. My hearty congratulations to the team of Protector comprising...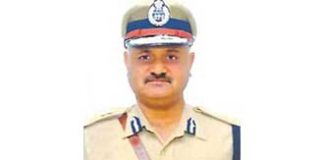 Greetings from Bengaluru City Police, I am pleased to present to the readers the inaugural issue of Protector magazine. Protector has been widely acknowledged for...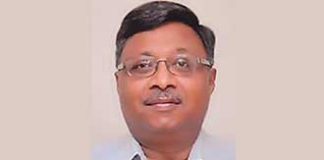 Dear Readers, A safe and secure environment for the citizens is the goal of Karnataka state police which calls for professionalism and efficiency. It is...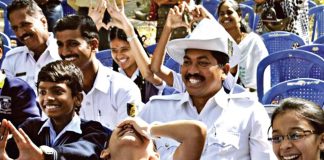 In the days of yore even before man had set foot on the moon and people were not as yet confined only to their...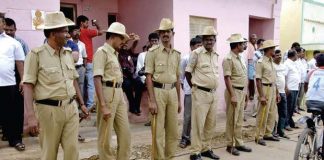 Community policing is a practice prevalent in India for ages wherein the people from the neighborhood participate in the system as moral police and keep...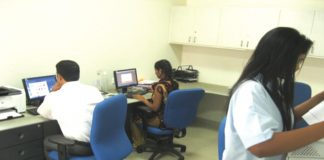 Over time, forensic science has evolved into one of the most important features of crime investigation. In recent decades, with the evolution of technology,...
Elders in distress with different problems. we family problems, legal disputes, harassment, rehabilitation and medical help. is a common. Tips for Crime Prevention Though crime against...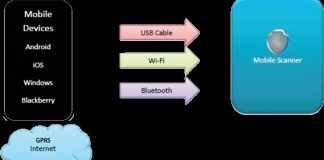 On routine patrolling one day some police officers spotted two men engaged in some suspicious activity near a very crowded market. The officers questioned...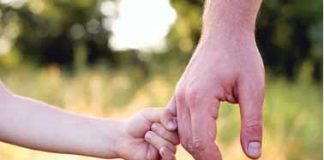 The following article, which appeared in the reputed Maharashtra Police magazine 'Dakshata', is more relevant today than when it appeared some years ago. In...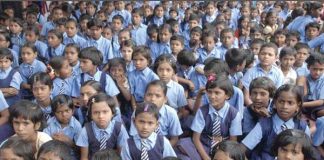 While the author was working as Commissioner of Police, Mysore city a unique community policing initiative–"Namma Mane Police–Akshara Arakshaka" was launched in Mysore city...