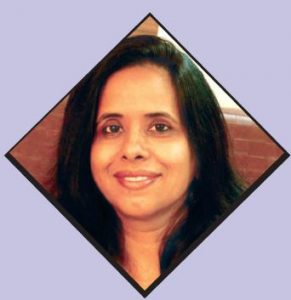 Tributes to Martyrs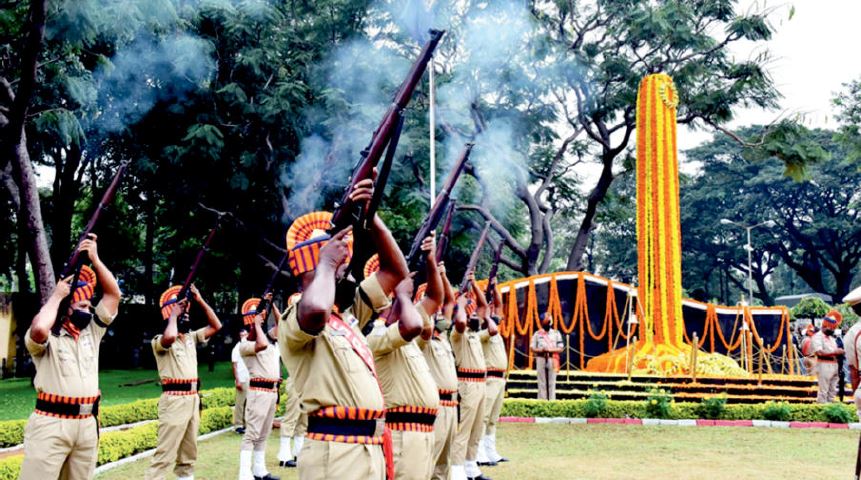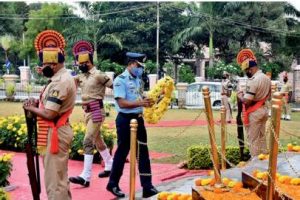 The District and City Police, along with Karnataka State Reserve Police (KSRP) and Karnataka Armed Reserve Police (KARP), organised a function at Police Martyrs Park to pay tributes to those Police personnel, who died on duty, on Police Martyrs' Day. IGP (Southern Range) and Karnataka Police Academy (KPA) Director Vipul Kumar, City Police Commissioner Dr. Chandragupta, and many other dignitaries placed wreaths at the Memorial at the Police Martyrs Park. The parade was led by Parade Commander A.G. Ashwath. Volley Firing was followed with two-minute silencein the honour of martyrs. SP- Ryshyanth read out the names of 264 Police personnel who died while on duty across the nation between Sept. 1, 2019 to Aug. 31, 2020, which included 17 from Karnataka and two from Mysuru. P. Saravanan was the chief guest. Saluting the Police martyrs, Saravanan said that the police, who have taken COVID-19 pandemic as a challenge, had strived hard to contain the spread of the pandemic by enforcing various rules and regulations.         •
CCTV Cover to be Raised by 10 Times in Bengaluru
Around 7500 CCTV cameras with different functions are being installed all over the Bengaluru city. As of now, the city has 742 functional cameras that will be integrated with the proposed . The project envisages implementation of an integrated and video based proactive surveillance system. It will involve deployment of video and communication analytics software for identifying and tracking persons and vehicles involved in harassment of women in public places.
The project includes setting up of a network of IP based surveillance cameras, local viewing stations(at each police station), zonal viewing stations at DCP offices and a master control station. The video feeds from cameras will be monitored and analysed at the command & control center. The department terms this as a major step towards creating a mechanism for women's safety with high resolution CCTV cameras connected to police posts across the city and integrated with the Central Command Centre.
This apart, special cameras equipped with artificial intelligence enabled systems that can recognise face will be installed at select locations. Quick response vehicles will be stationed near public places frequented by women.
The project envisages providing police with adequate command and control capabilites both from fixed locations and mobile units to address emergencies promptly. The cameras will help in identifying abnormal activities by transmitting real time feeds from locations.
Mobile video surveillance in the form of mobile command and control vans will also provide video feeds to the centre. The captured data will then be mapped and compared with a database containing details of suspicious vehicles of criminals.
Also, patrolling vehicles(both two wheelers and four wheelers) will be equipped with mobile data terminals to receive alerts from the centres. Mobile data terminals will also be used by patrol vehicles to capture photos of suspected persons.                                               •
Absconder Traced After 13 Years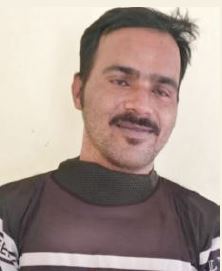 A police team led by deputy superintendent of police Balakrishnan Nair arrested an accused involved in several cases of theft and who has been on the run for the last 13 years. The arrested has been identified as Ahmed Kabir accused in the Honey trap case at Bedakam police station. He was booked in several theft cases in Kerala, Karnataka, Tamil Nadu, Rajasthan and other places in the country. The court had declared him as an absconding accused and warrants for his arrest were issued in Kasaragod among different other police stations.                                                                 •
Spike in Covid Deaths in Karnataka Police Department a Major Concern
Police personnel manning containment zones, enforcing the lockdown and home quarantines, besides handling thousands of issues happening across the State remain exposed to rising Covid-19 infections. More deaths due to COVID- 19 have been reported than those caused due to patrolling. According to a recent data of the state police department, more than 70 Karnataka state police personnel have died of Covid-19 so far and more than 1,500 personnel of the state police force have till now tested positive. Controlling the spread of the virus among its own people has been a major cause of concern. Strict precautions like using mask , hand gloves and sanitisation is the order of the day. The State Director General of Police- Praveen Sood has been visiting all district centres to boost the morale of the corona infected cops.
Recently, the state government announced a Rs 30 lakh ex-gratia for all corona frontline warriors besides other relief support. Police personnel have also been categorised as corona warriors along with doctors, nurses and ASHA health workers as it entitled them for the Rs 30 lakh Covid ex-gratia in the event of their death. The ex-gratia of Rs 30 lakh was given within 48 hours of the demise of the police personnel. The family members of the deceased will also get insurance, other benefits and jobs on compassionate ground.           •
Karnataka Police Personnel Donate Blood Plasma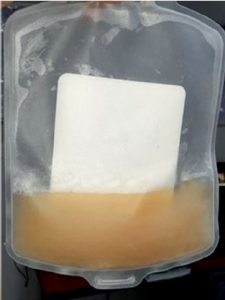 As frontline warriors battle against the deadly pandemic, many Karnataka police personnel donated blood plasma to treat Covid-19 patients in the state, a top official said on Wednesday.
"Over 40 police personnel who have recovered from the infection have registered to offer their blood plasma after 15 of their colleagues donated their plasma," said state Director General of Police (DGP) Praveen Sood in a statement. Of the 15 who had donated so far, 9 are from the Karnataka State Reserve Police (KSRP) and 6 from the Karnataka State Industrial Security Force (KSISF).
"They (police personnel) are not only Corona warriors but also saviours, as they donated plasma after recovering from the disease," said Sood.In addition, many from the regular police force have also donated their antibody-rich plasma. Nearly 2,000 police personnel have tested positive across the southern state even as they remained on duty continuously amid the pandemic.
While about 40 of the state police personnel succumbed to the infection so far, about 1,500 recovered as they were asymptomatic and about 400 are under treatment at designated hospitals across the state.