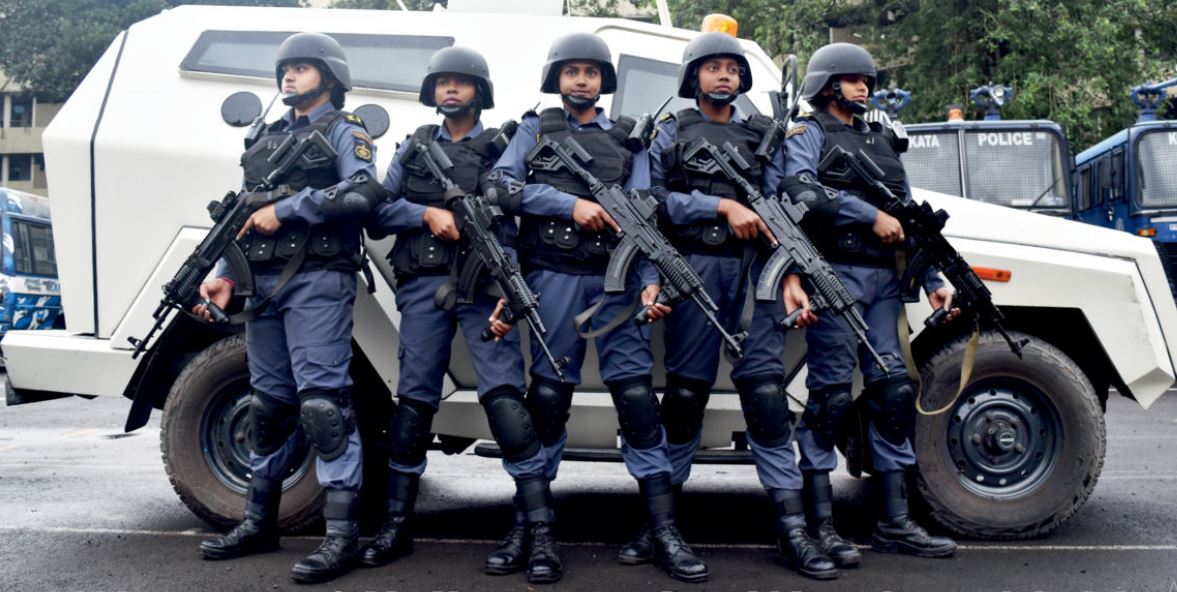 Col Nevendera Singh, Deputy Commissioner of Police, Combat Battalion & Special Forces and Principal of the training Academy in an exclusive interview with Mohammed Asif reveals the concept behind the creation of Warrior team and how they have made the city safer for women.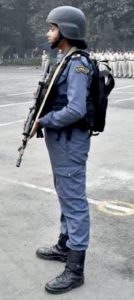 What was the concept behind the creation of women's Warrior team?
The concept was to raise a special core of women cops equipped with sophisticated weapons to combat armed criminals and to ensure safety, and security of women in the city. This formation will help change the mindset of general public in society that women can also do combat roles on the same footing as men.
Has the formation of such specialised force achieved its objectives?
These women have performed exceedingly well during Durga Puja, Christmas Eve, New Year and VIP duties.
Their rigorous training programmes have came handy while discharging duties. They have met the standards set by Special Forces Training Centre.
The Warriors have done their duties to the utmost satisfaction of their seniors in close coordination with their counterparts of Kolkata Police .
How are these women police officers selected and trained?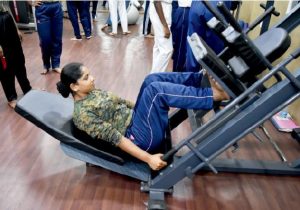 A group of 30 young women are selected from 200 female constables. Willingness to serve in combat role is the first criteria. However, under the tutelage of NSG trained instructors and watchful eyes of Shri Anuj Sharma, IPS, Commissioner of Police and Col Nevendera Singh, Deputy Commissioner of Police, Combat Battalion & Special Forces and Principal of the training Academy, they underwent rigorous two months of combat training to achieve specialisation. Training has been imparted in various disciplines including physical fitness, combat readiness, close quarter battle, proficiency in sophisticated weaponry, reaction under duress and practice firing in different modules.
How are they trained to tackle hard-core criminals?
The combat situations are simulated at the training ground and they are put through those challenges. The routine practice in different situations helps them gain confidence and prepares them to tackle actual crime scenarios. They are presented with various case studies related to terrorists activities.
How are they keeping the streets of Kolkata safe for women 24X7 during festivals?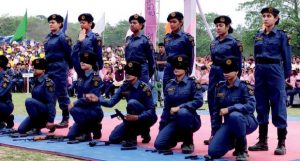 Warriors take position in QRT vehicles 24X7 at strategic locations in Kolkata especially during festival to spread the message that women empowerment is key to the policing in Kolkata. Alert cops in battle gear on roads provide a sense of safety and security among citizens of the city.