West Bengal Protector asked a cross-section of the society for their views on the multi-dimensional work of the state Police. They were also asked to put forth their suggestions, if they had any. Here's what they said to its Correspondent Anirban Saha.
Community connection between the police and the people is very important. Initiatives such as blood donation, medical camps, road safety awareness campaigns, which encourage people to participate help to develop better socio-cultural relations. Such initiatives also help in reducing crime rates. I have conducted dramas at Dumdum Central Jail with participation of many inmates. This has been a noble initiative on the part of the police. I have further suggested if such dramas with themes of social cause can be performed at various locations on roads, to raise mass awareness. Moving theaters are innovative and they appeal to a wider audience.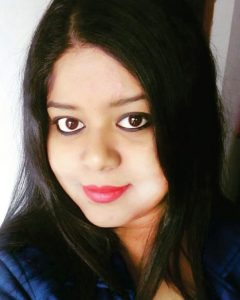 As police work directly involves public, the relation between those two entities is vital. With changing time Policing work no longer just mean the usual lathi and gun operations, but also helping the community in social causes, such as blood donation, medical camps, awareness campaigns, disaster management, etc., which West Bengal Police undertakes round the year in various districts and villages. I recently heard about the Swayangsiddha initiative and how the police are visiting numerous girls' schools and colleges to raise awareness about the human trafcking and child marriages by interacting with the students, teachers and parents. I applaud the cops for these special services to the society.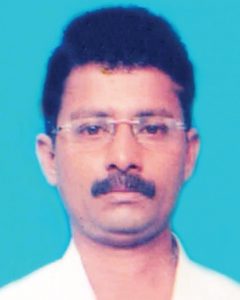 With passing time, acceptance of modern technologies is helping police forces around the world to detect, solve crime, and manage trafc in a quick and effective manner. West Bengal Police does the job well with introduction of such technologies. The recent arrests in connection with the infant trafcking case are a feather in the hat for the cops. Regarding road safety and awareness, the West Bengal Police are doing their best to minimise road mishaps which occur due to rash and negligent driving, and ignorance.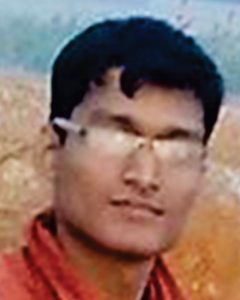 My work takes me around a lot, to several states, and I visit my family and friends residing in Kolkata, twice a year. When I come, I feel very safe riding around in the districts even at late nights and never encountered any form of harassment by the police compared to many other places. I have also found out that they are very helpful towards law-abiding citizens, especially towards the women and senior citizens. I appreciate that West Bengal Police is doing their best to maintain law and order in the state which is one of the densely inhabited in the country. Summing it up for their exceptional service, "Hats-off West Bengal Police".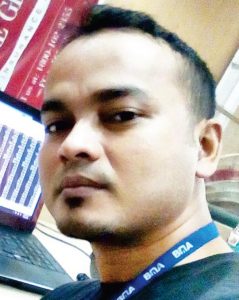 West Bengal Police is taking steps to keep the state violence-free. The Maoists insurgency problem has been controlled through extensive operations and simultaneously aiding the people of Jungle Mahal for ensuring betterment of their lives. Regular community welfare programmes are conducted in the remotest of villages. The cops are working hand in hand with the state government to improve the livesof the affected. I appreciate the hard work the police personnel are doing.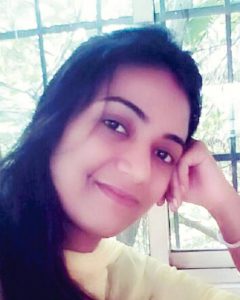 The amplitude of responsibilities of West Bengal Police is vast and each police station has to cover a large area with limited personnel. The job of a policeman is manifold. In most incidents, police is the rst contact of the public. With the start of community policing initiatives, they have helped in carrying out conventional policing to quite a friendly environment in solving people's problem particularly in the remotest areas where normal facilities are lacking. Use of modern technologies has also helped policing job in every manner.