West Bengal Protector asked a cross-section of the society for their views on the multi-dimensional work of the state Police. They were also asked...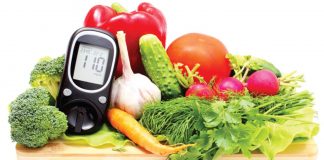 We know diabetes as too much of sugar in the blood. But is that all there is to it? Unfortunately that's not the be...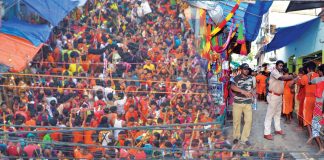 The advent of the holy month of Sravan denotes the marriage of Lord Shiva and Devi Parvati or according to another school of belief,...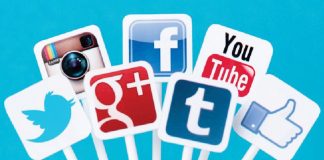 Quite recently, the news channels were rife with reports of wide scale communal violence and riots in West Bengal as gleaned from several posts...
Phansidewa PS case no.192/17 dt.13/06/17 u/s384/419/420/411/120B IPC Five fake CID officials were arrested by Criminal Investigation Department and Detective Department of Darjeeling Police. Criminal Investigation...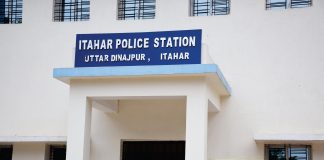 Uttar Dinajpur is at remote location in North Bengal. Itahar is one of the three towns in this district which is mostly known and talked...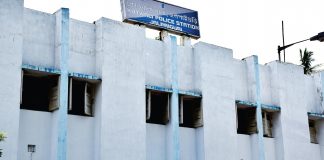 Jalpaiguri is known for three Ts- Tea, Timber and Tourism—has made the are a popular and prosperous. The name is possibly originated from the...
Cooch Behar, as the name suggests was the abode for Cooch before incorporation with Indian union in 1950. It was a princely state ruled...
Falakata is one of the oldest Police Stations in West Bengal. It was a sub-division in 1905. The old PS building was built by...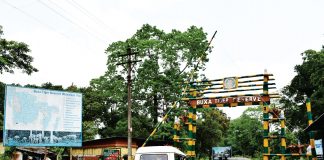 Dooars is now new destination for tourists for its scenic beauty and picturesque forest. A section of tourists who are little bit adventurous also...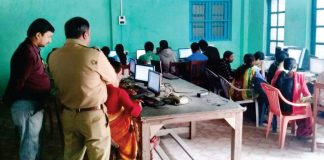 Uttar Dinajpur Police has made a mark in its community initiatives. This district is one step ahead from others as it has arranged placement...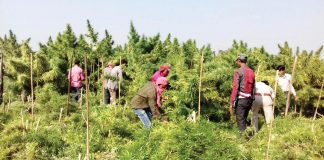 Cooch Behar, erstwhile princely state, was incorporated with Indian union and become a district of West Bengal in 1950. King's palace (Rajbari) which is...