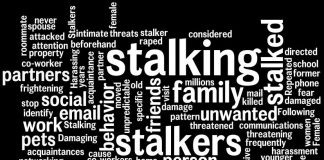 Internet is a boon for many but is also being used as a medium to carry out criminal activities by some. Cyber crimes are...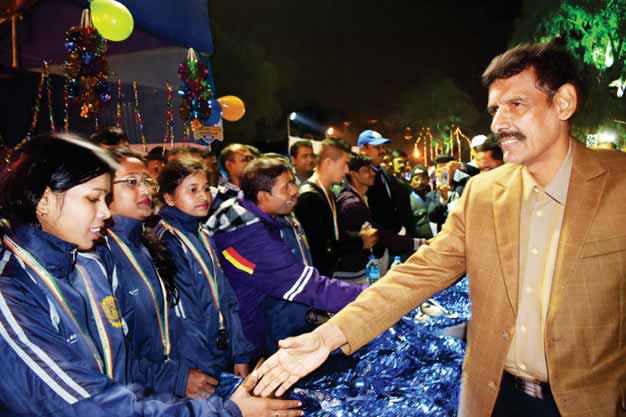 Another feather was added in the hat of West Bengal Police when three police personnel, including two women, from West Bengal Police won prizes...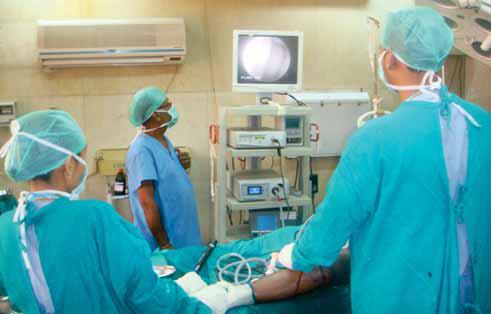 Trauma is one of the dreaded night mares that we encounter in our society. Kolkata is one of the densely populated cities in the...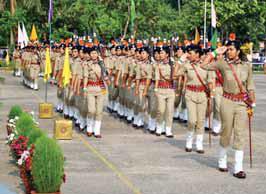 Training is an important tool for cops to meet any new challenges with more competence and professionalism. Imparting training to police personnel by competent...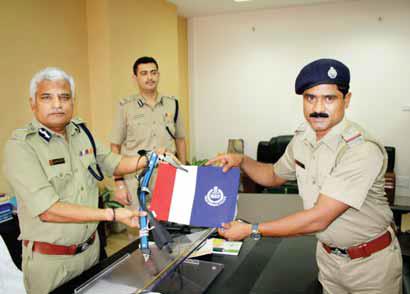 Edmund Hillary once said 'Mount Everest, you beat me the first time, but I'll beat you the next time because you've grown  all  you...
Jurisdiction: North: Bishnupur – 1 PS North East: Baruipur PS South: Joynagar PS South West: Mandir Bazar PS West: Usthi PS Area Profile: Magrahat Police Station has a jurisdictional area...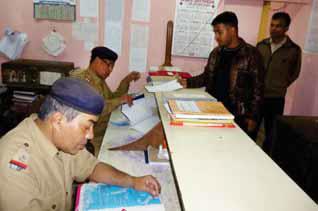 Earlier known as Hajipur, Diamond Harbour used to be a stronghold of Portuguese pirates. The name Diamond Harbour was coined by the British when...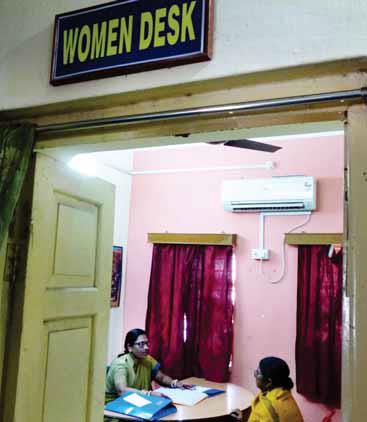 Jurisdiction: North: Taldi (Jibantala PS) South: Herobhanga, Golabari(Kultali PS) North West: Rajapur (Baruipur PS) South East: Matla Bridge (Basanti PS) Area Profile: Canning police station consists of nine Gram...
The island of Maipith lies in the Sundarbans region of South 24 Parganas district in West Bengal. It is a village surrounded by rivers...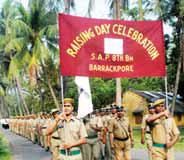 The Police are always on their toes particularly the personnel who are posted in Battalions. The personnel in Battalions have to report at various...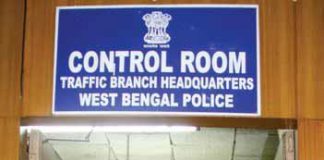 The Safe Drive Save Life campaign which was launched on July 8, 2016 in West Bengal is a significant step towards inculcating a sense...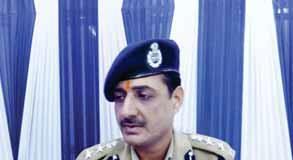 "Sob Tirtha bar bar, GangaSagar ekbar" (All pilgrimage can be done more than once but it would be enough to visit Ganga Sagar once...