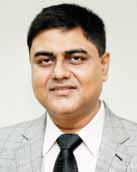 Trauma is one of the dreaded night mares that we encounter in our society. Kolkata is one of the densely populated cities in the world and in this jungle of concrete and automobiles, the death toll of victims of trauma are only increasing. The lack of awareness and promptness of response is a major cause of rise in the number of fatalities.
Like many other states, West Bengal also faced increase in number of accidents during recent past. The mortality rate was 29.1% in road accidents. In West Bengal, out of 13208 of all road traffic accidents 6234 are fatalities, 11794 were injured. It was also noted that 15 years to 34 years was most common for accidents.
In all countries the incidence of death from injury increases more than three fold with increasing poverty. For the 90% of patients who survive the initial trauma, the burden of ongoing morbidity from traumatic brain injury, loss of limb function, and ongoing pain is even more significant.
Major causes of death in trauma are head injury, chest injury, and massive vascular injury. There are only few countries or regions in the world who have a comprehensive system of trauma care, from roadside to rehabilitation, and that incorporate effective inquiry prevention strategies.
At  present  the  awareness among doctors about how to approach a trauma victim is still lacking leave aside awareness among the general population. Only few institutes have come up with a proper emergency and trauma care. Peerless Institute of Emergency and Trauma Care hosts a number of courses in the hospital including Masters and DNB in Emergency Medicine.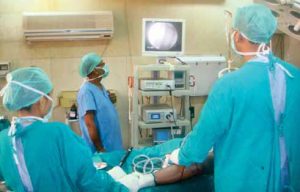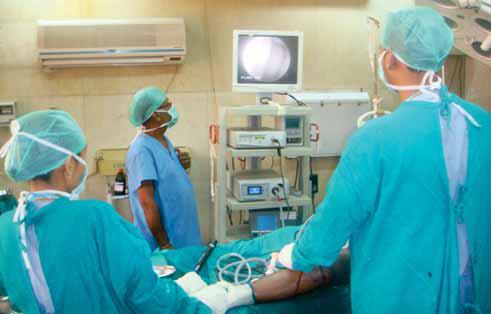 The deaths that occur in trauma have a trimodal distribution. The first peak occurs within few hours and it occurs mostly due to extensive head and vascular injuries. The victims usually die even before reaching  the hospital. The Second peak usually occurs minutes to hours after reaching the hospital and these deaths are mostly due to Major Head, chest, and abdominal injuries. The third peak occurs due to Systemic inflammatory response syndrome, sepsis, multi-organ failure and occurs mostly in the intensive care units.
The main stay of trauma management would be perhaps to go for preventive measures and if encountered with a true scenario of trauma a doctor goes by primary and secondary surveys followed by proper management steps. The first  peak  of  death  due  to trauma can be prevented by safe road construction, wearing seat belt, helmet, airbag, stringent drunk driving laws etc. Rapid transport to appropriate hospital, prompt resuscitation and identification of injuries needing surgical intervention prevents secondary deaths and Evidence-based resuscitation practices prevent the third.
In conclusion the major route to prevent deaths due to trauma would be perhaps to achieve a basic level of awareness in our society. All modalities of trauma should be scanned and feasible implementation of primary, secondary and tertiary levels of prevention should lead our society towards a better future.
Author Dr. Indraneel Dasgupta is MRCS (Edinburgh), MRCS(Glasgow), MCEM (U.K.) Clinical Director, Department of Emergency Medicine, Peerless Hospital and B.K. Roy Research Centre, Kolkata Course Director, Masters in Emergency Medicine at Peerless Hospital Examiner, Royal College of Emergency Medicine, U.K. Editor-in-Chief, Indian Journal of Emergency Medicine (IJEM).
Dr. Indraneel Dasgupta