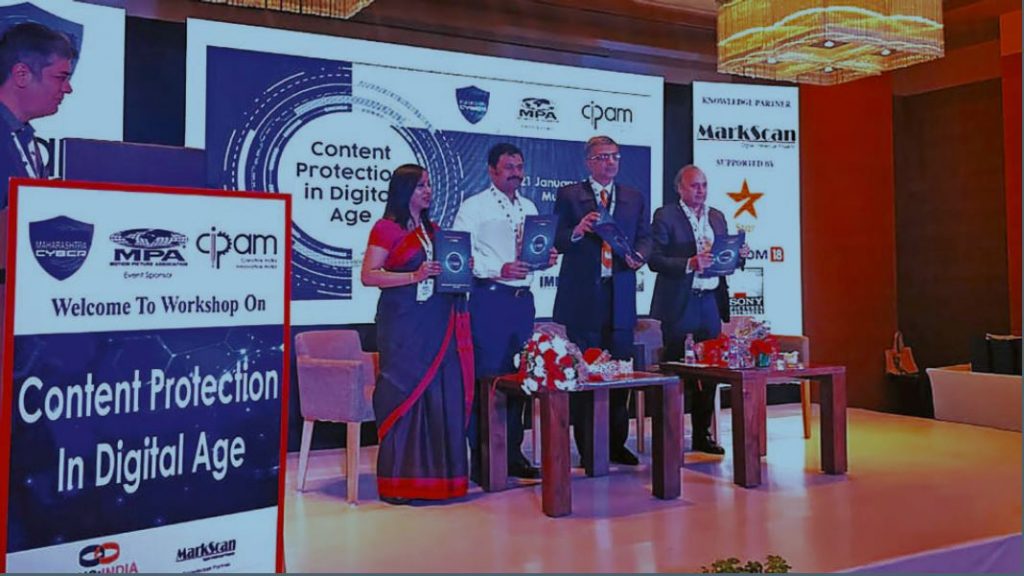 The Maharashtra Cyber Digital Crime Unit (MCDCU) which was initiated in August 2017, is a first-of-its-kind Unit in South Asia where industry and Government are working together to protect intellectual property, especially addressing the issue of digital piracy faced by the Media & Entertainment (M&E) industry. It is estimated that the Unit will help the Government earn $2.5 billion annually in the form of taxes from the M&E industry which is currently facing loss due to digital piracy. The Indian M&E industry is estimated to have lost 60,000 jobs every year due to piracy. The Unit will also help the government curb the unemployment ratio and increase job opportunity for Young India.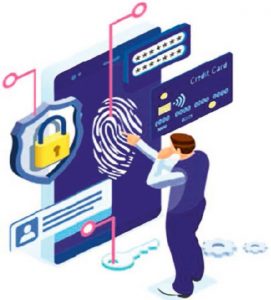 Action Points Undertaken by Police for Disruption of Pirated Domains
Action 1: Intimation to a website by the Unit, call for information and records and redressal of options.
Action 2: Notice to domain registrar and web host for domain name suspension, call for information and records, and redirect traffic to Maharashtra Intellectual Property Crime Unit (MIPCU) message.
Action 3: Submission to the Ministry of Electronics and Information Technology (MeitY) as per prescribed format to get block order and coordinate with National Internet Exchange of India (NIXI) to suspend India ccTLDs websites.
Action 4: Notice to advertisers and brand owners to stop their advertisements fuelling the websites.
Action 5: Notice to payment gateways to stop facilitating these IWL websites.
Action 6: Arrest and seizure actions and criminal prosecution.
Key Benefits to Public and Government
MDCU team scanned the internet using popular properties of TV, Movie & Music industries for pirated content.
MCDCU has suspended 235 websites, which were indulging in piracy of movies, TV, sports and music content.
12 advertisement networks suspended the services of pirate websites.
Advisory issued to over 34 brand owners to desist their support to piracy.
Suspension of these websites diverts ~186 million users to official platforms.
Helped the Media & Entertainment industry to save INR 120.7 Cr. by suspending 235 websites.
MDCU team prepared Infringing Website List (IWL) based on the websites indulging in piracy for further enforcement actions, which now consist of 4000 pirated websites.
IWL involves thorough detailing of each website based on over 32 parameters related to the ecosystem of a website and rigorous evidence collection that the website is committing piracy for further action.
Key Stakeholders
Govt. of Maharashtra/ Maharashtra Cyber – Review, Control & Head of the Unit
Maharashtra Cyber (Govt. of Maharashtra) is heading and controlling the MCDCU.
Maharashtra Cyber leads the Unit and provides timely reviews providing a successful path for the unit.
As a legal entity (Police Services), it ensures the result-oriented work of the MCDCU.
Industry Association and Key Stakeholders – Reviews, Financial Support, Legal Support
MCDCU work with stakeholders across the media and entertainment sector as well as other industries leveraging digital IP.
Their timely reviews for the project act as a way forward towards the progress of the project.
MCDCU also makes awareness about online piracy to various stakeholders (ISPs, domain registrars, registry operators, law and judiciary, and the public, etc.).
Key stakeholders provide venture capital for the project.
Stakeholders contribute towards the main entity of the project i.e. legal support, to initiate legal action on the pirated websites.
Expert Partner – Provide People, Process and Technology
Expert partner is providing quality manpower and focus on the best results of MCDCU.
By proving the best quality software and hardware, it makes sure that MCDCU is providing the best results.
Procedural/ Administrative/ Legislative Changes
As per government resolution dated 5th January 2016, Maharashtra Cyber is designated as the Nodal Agency for the State of Maharashtra to coordinate with all enforcement and criminal actions against cybercrimes which incorporates online piracy. In accordance, Maharashtra Cyber needs to establish MCDCU for all online piracy crimes in Maharashtra.
MCDCU handles all the cases related to digital piracy. As the nodal agency, Maharashtra Cyber forwards the technical details and case-related information to the State Police. The Police then act on priority and take necessary actions instructed by MCDCU.
Maharashtra Cyber collaborates with movies, music, TV, software, game, books publishing and e-commerce industries as well as private stakeholders who want to be part of this Unit.
If any of these private stakeholders want to contribute financially and provide specialized resources to support the unit, they are allowed to be associated with MCDCU. These private stakeholders also carry their research on online piracy and prepare the list of pirate websites. To protect the digital space from piracy, MCDCU and these private stakeholders can share data.
Financial Implications/Cost Estimates
For smooth operation of the Unit, Maharashtra Cyber had estimated a cost to assist the MCDCU, which would need approval for the financial budget by the Government.
They had estimated that 10% of the total capital expenditure (CapEx) cost of procuring hardware and other miscellaneous will be required to be kept for maintenance of the same. The software's cost will also depend on license fees, including customization and development of new modules. There will be a three-year technology refresh cycle which will cost ~ 50% of Capex.
There are two types of package solutions which Maharashtra Cyber has proposed to the Government.
Package 1 (With Enterprise Solutions):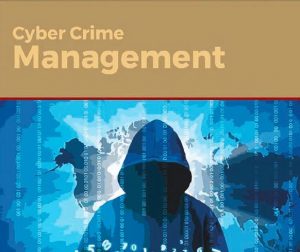 This investment package includes enterprise-level solutions such as IBM Watson, Anti-Piracy Monitoring Solutions, Torrent Tracking and Darkweb Network Monitoring Solutions. By using these solutions, the Unit will be able to investigate and identify key areas of the digital world.
Package 2 (Without Enterprise Solutions):
This investment package will not include key enterprise-level solutions such as IBM Watson, Anti-Piracy Monitoring Solutions, Torrent Tracking and Dark Web Network Monitoring  Solutions.