The number of crimes tend to mount especially during festival season. Our correspondent sought opinion from the residents of Mumbai on how the city police fared.
"During festive time people are in an upbeat mood but selfless police officials continue to work relentlessly to protect the citizens. We should be grateful to them for their efforts.Thank you Mumbai police! It is reassuring to note that there are some people and a magazine like The Protector that appreciates the work of police." Ranjan, Bharati Vidyapeeth, Navi Mumbai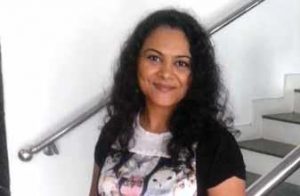 "I really appreciate Mumbai police for their selfless duty. It's not easy to get the results that we seek,it is a time consuming process. I must say in all my interactions with Mumbai police – they are always professional, polite and friendly. My sincere thanks." Archana More – TV Actor
"Due to my habit of rash driving, I met with an accident, fortunately I was safe. I was driving somewhat recklessly and had been pulled over (rightfully so) and one police constable handled the situation and saved my life. An outstanding example of what it should mean to be a policeman – a community protector and support structure." Sreeraj Nair, Employee, TCS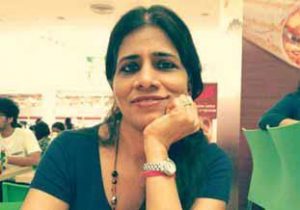 "Just want to say- thank you so much! We felt so safe when you arrived in our hour of crisis. The response time was excellent too." Gargi Verma – Model Coordinator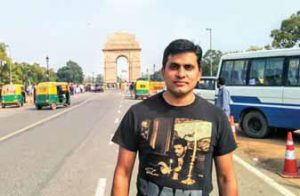 "The Mumbai police did an excellent job of controlling the crowd all over the city during festivals. Environment pollution is now a serious cause of concern. Mumbai police should include environmental awareness in their upcoming programs." Abhishek Shukla, Employee-TCS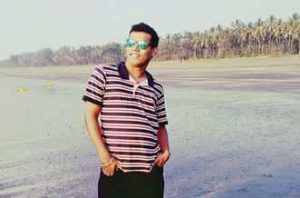 "Once I lost my wallet with 11 important cards including my bank cards and money and, more importantly, my house keys. I was worried and crying over the loss. The next morning I got a call from the police saying they had found my wallet and it was kept more safely than I could keep. I can't express my happiness at that moment. I am thankful to the officer who found it. I also want to thank local cops for such a fabulous experience. A big 'thank you' and I can say with confidence that the city and its people are in safe hands." Pritesh Poojari, Employee, Swift Friegh.
"People sleep peacefully at night only because tough men work for our safety day and night. Thank you, Mumbai Police". Rahul Mahadik, Photo Journalist.