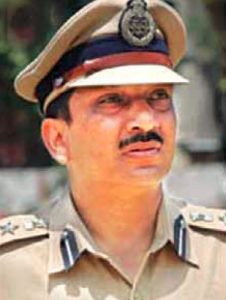 The Maharashtra and Mumbai Police witnessed a change of guard at the top positions with senior police officer, Sanjay Barve, taking over charge as the 42nd Commissioner of Police – Mumbai, from Subodh Kumar Jaiswal who was appointed as the DGP – Maharashtra. He took over charge from Dattatray Padsalgikar on the same day. In view of the prevailing security scenario following the upcoming elections in the country, both Barve and Jaiswal assumed charge immediately soon after their appointment orders were issued.Padsalgikar was due to retire on August 31, 2018, but was granted two extensions of three
months each.
Reacting to his appointment, Barve tweeted on the official @CP Mumbai Police account – "Took over the reins of Mumbai Police to serve the great city. Together, we shall ensure safety and security of this great metropolis."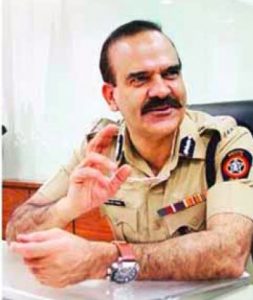 Prior to this assignment, 57 year old Barve, an IPS officer of 1987 batch, was heading ACB Department of Maharashtra Police. In his interaction with the media, Barve said, "I am not new to Mumbai Police, and neither is Mumbai Police new to me. Our prime objective would be to maintain law and order, with focus on cyber and economic offences. Mumbai Police has always worked towards living up to the expectations of the citizens, and we shall continue to better our performance each day. We have scaled up the security arrangements in coordination with central agencies in the wake of lurking threats from international borders."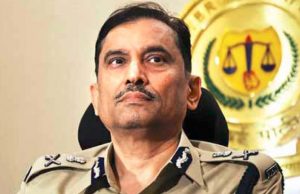 Meanwhile, the new DGP, 55 year old Jaiswal, a 1985 batch IPS officer, was appointed as Mumbai Police Chief in August 2018. He also served for nine years at the Research & Analysis Wing.
Reacting to his appointment as Director General of Police, ACB – Param Bir Singh, a 1988 batch IPS officer said, "It is an honour to be appointed as the ACB Chief. I will perform my duties to the best of my abilities to ensure that ACB Department functions effectively and is accessible to the public."  Prior to this posting, Singh was the Additional Director General (Law & Order) with the State Police.