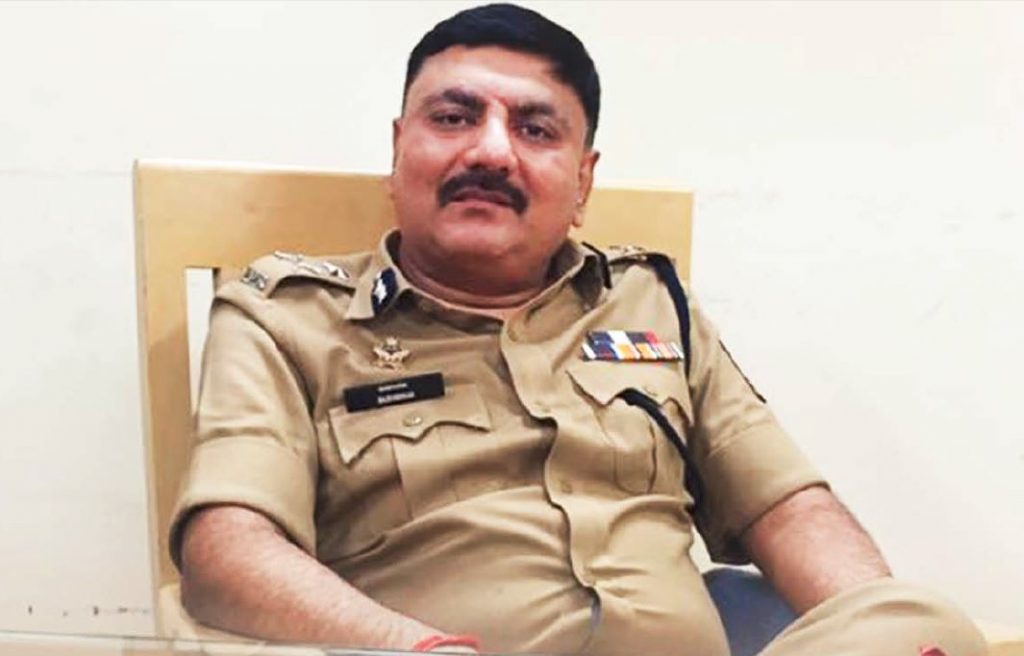 Meet Rajvardhan Sinha, a 1998 batch IPS officer, who is presently the Joint Commissioner of Police, EOW, Mumbai Police. This distinguished officer earlier served as Superintendent of Police, Gadchiroli, Jt. Commissioner of Police, Nagpur City, Jt. Commissioner of Police, Nagpur City, Deputy Commissioner of the Special Branch – 2, and also as Additional Commissioner, EOW. His commendable service to his uniform has earned him the 2003 Mahatma Gandhi Peace Award for Communal Harmony and the President's Medal for Distinguished Service in 2013. In a candid conversation with Satya Swaroop, Managing Editor, The Protector, Rajvardhan Sinha shares about the work and responsibilities undertaken by the EOW.     
What is the purview of the Economic Offences Wing?
The Economic Offences Wing (EOW) of Mumbai Police have jurisdiction over the entire territory of the Commissionerate of Mumbai Police. We are essentially dealing with all kinds of cases pertaining to cheating, frauds, criminal breach of trust and related issues where the total amount is essentially more than six crore rupees. We cover all banking frauds which are happening under the city of Mumbai, especially private sector banks. As you are aware, the private sector banks are having a bigger role and are gradually increasing and expanding. Thus, such crimes are covered under EOW. Apart from this, fraud related to housing, Slum Rehabilitation Authority (SRA), Term Deposit Receipt (TDR), Floor Space Index (FSI) is also covered by EOW. Fundamentally, we look after all kinds of frauds included in the Maharashtra Protection of Interest of Depositors (MPID) Act.
Sir, do you have appropriate manpower to tackle the crime?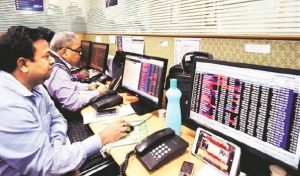 We have appropriate manpower. The EOW is organised under specialised units. These units are given training in particular areas, for example, units related to banks only look after banking fraud. They are gradually allowed to specialise in that particular area. Similarly, the areas which are covered under the Maharashtra Protection of Interest of Depositors Act are looked after by Unit – 7 (MPID Unit). We work under the guidelines of the Economic Offences manual which is sanctioned by the Government of Maharashtra.
What is the maximum size of offences you have registered and solved in bank frauds?
As per our latest statistics, the offences registered with us are more than 8000 crore rupees. If you go by the statistics of the entire country, you will realise that the entire amount which is lost in property offences like dacoity and theft is not even five per cent of the amount which is involved in white-collar crime.
I can vividly remember the case of Speak Asia where the amount which the fraud was committed was more than 2500 crore rupees in which the charge sheet was filed. The recovery, in this case, cannot be estimated as the numbers of investors was huge; and by the time the case was registered with EOW, a major amount of the money was moved across the globe. Despite that, we still recovered a sizeable among of money in the form of assets. They are now lying with the honourable court for liquidation. Other cases like the National Spot Exchange Limited in which the amount was more than 5600 crore rupees and the amount which was recovered was around 5500 crore rupees by securing the property. The process of liquidation of this asset is ongoing in the MPID court.
Fundamentally, the money which is moved out of the country illegally is covered under the Prevention of Money Laundering Act (PMLA), which is a forte of the Enforcement Directorate. We work in close coordination with the Enforcement Directorate with the help of the PMLA Act, and such cases are shared with them. The aspect of recovery of money from abroad is mostly done under the PMLA Act in which it empowers the Enforcement Directorate to act.
You have a coordinating role with the CBI and the Enforcement Directorate, so your gamut is pretty large…..
Along with the Enforcement Directorate and the CBI, we have a huge coordinating role with the National Company Law Tribunal (NCLT), the Reserve Bank of India (RBI), Security Exchange Board of India (SEBI), and other agencies like the Serious Fraud Investigation Office, etc. We all work closely to solve cases.
In terms of property fraud, which are the biggest amounts of cases in theft and, Transfer of Development Rights (TDR) which have been solved under your leadership?
Such matters are ongoing in court. Essentially, we have solved cases where customers are duped and their flats are illegally sold to someone. If those flats are frozen or recovered, and money is returned to the person buying the flat, then all concerned, the customers and we at the EOW who are pursuing the cases, are left feeling validated for a job well done. We have solved numerous cases like these. Apart from this, we are investigating several cases, for example, we are looking after a particular group where 39 FIRs have been registered against them. The builder is already in jail for more than three years, and we are gradually making a recovery of the assets stolen. The total amount, in this case, could be more than 4000 crore rupees. Tax Deducted at Source (TDS) cases requires time and patience as they are time-consuming. It requires coordination with forensic accounting, cyber forensic and other tools which are frequently used by the EOW in solving such cases.
Do you also work with the Cyber Crime Department?
Cybercrime itself is a different department, but we do work in coordination with them. Our police personnel are themselves specialised in conducting investigations in the cyberspace as an when we receive a complaint. As I mentioned earlier, the main motto of the EOW is to look after cases involving frauds of six crore rupees and more. But in some cyber fraud cases where the amount is six crores and more, we take the help of the said department.
Is there any training programme for the police personnel working with you as well as bank officials and citizens to educate them about such crimes?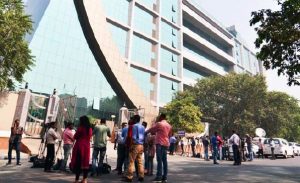 As far as training is concerned, we conduct basic training for all the personnel attached to EOW after their induction in the department. Training is an ongoing process. In today's world, white-collar crime is an evolving crime. Every time a new tool appears in the financial arena, a new crime takes place. So no one can claim to be an expert. As far as information to the public is concerned, we are working in close coordination with different agencies like banks, etc., who frequently educate the consumers based on the input that we provide them about new crimes taking place.
How do you feel being the Head of Economic Offences Wing? What are the challenges associated with it?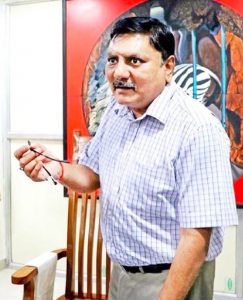 I feel privileged that I have been appointed for the second time to serve the EOW of Mumbai Police. My first appointment here was as the Additional Commissioner of Police. At that time, the EOW was headed by an Additional CP rank. I feel it is an honour to be a part of this branch as it is an area which is not related to day-to-day core policing and it also needs a certain kind of specialisation. In future, such more crimes are going to take place. If you look at the profile of criminals or economic offenders, you will find that most of them are highly qualified. We have even come across criminals who have completed their MBA from Harvard University.
This job is a challenge for me. As I said earlier, we can't say that we are experts in this field. Everyone is a student, including myself. We are learning from various things happening around us and we are trying to learn and incorporate those in our investigations and gear up our officials for future challenges.
What is the strength of EOW Mumbai?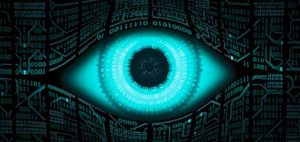 We have about 200 officers including Additional CPs, Police Inspectors, etc. I think we are adequately staffed at present, but in future, as the nature of crime evolves, we need to expand. We not only need to train the personnel at our department but all the police officers at the police station level so they have some basic knowledge on how to investigate a case related to an economic offence. We are training them and we will see the changes soon.