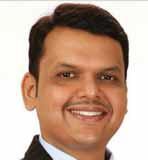 I am happy to know that Mumbai Protector is celebrating its Seventh Anniversary. Police plays an important role in the administration of justice. In theory,...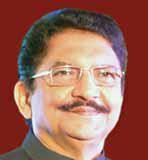 I am pleased to note that the New Media Communication is coming up with the Seventh Anniversary issue of The Mumbai Protector magazine. It is...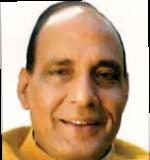 I am happy to note that the "The Mumbai Protector" magazine which began as a tiny outfit with a single magazine, has currently grown...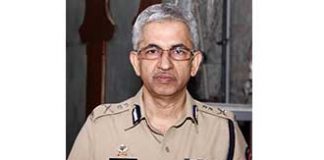 After superannuation from Indian police service, & having relinquished the office of DGP- Maharashtra, I feel very content that I was at the helm...
Greetings! I feel privileged and overwhelmed to be at the helm of Maharashtra police which is rated as the best in the country. While there...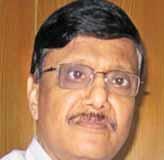 Greetings! Ensuring peace and harmony for the citizens is the prime concern of the home department. Considering the turmoil at the border these days, the...
The Cyber Cell of Mumbai police will now have separate cyber cells at all police stations to deal only with complaints related to cyber...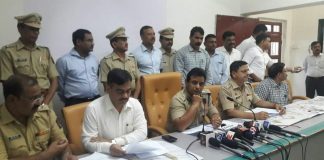 The Navi Mumbai cops claim to have solved the Bank of Baroda robbery case which took place on November 12. The robbers dug a...
In a major breakthrough the cops of Nehru Nagar, Tilak Nagar and Govandi have nabbed quacks who were allegedly involved in treating patients through...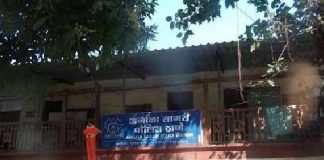 In a shocking incident, the corpse of a 67-year old senior citizen Kirtinidhi Sharma was found in the apartment of 'H Avenue' at Virar...
A shocking incident has come to light under the jurisdiction of Nalasopara police station where the cops have successfully arrested three accused for allegedly...
In an eyebrow raising incident, Panvel cops beat up two youths near a mall, after they brutally attacked a couple with iron rod in...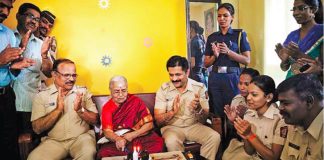 In an initiative to curb crime against senior citizens in the city, Pune police has constituted 44 WhatsApp groups with more than 1500 senior...
Samarth police station located under the jurisdiction of Pune police commissionerate has been termed as the smart police station because of its facilities and...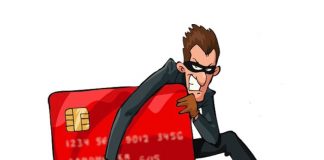 If you have received a message of winning a bumper lottery of Rs. one crore or more, beware!!! There are chances you may be...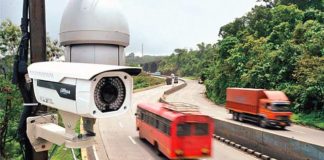 Police have to redefine their role and convey grievances of citizens to appropriate authorities. Many of these grievances have the potential of magnifying into...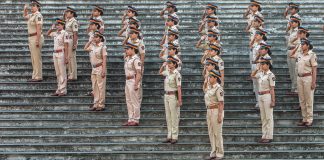 Mumbai Police campaign to prevent abuse and harassment of minor girls is finally yielding results two years after it was launched. The education on...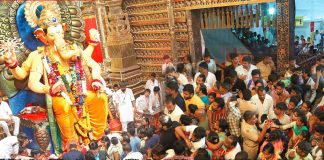 Ganesh Chaturthi marks the beginning of the 10 day festival celebrating the birth of Lord Ganesha. The devotees look forward to the festival during...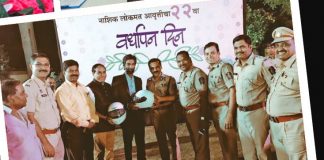 Maharashtra is the third largest state in the republic of India. It has evolved into a highly industrialized state with large conglomerates. Maharashtra has...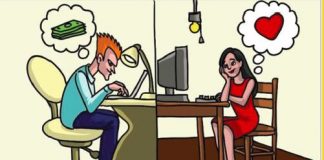 There are varieties of internet fraud. We have set out some of the more common types below. If you think you may have been...
To strengthen base of scientific evidence which plays vital role while investigating any case where scientific evidence would help police to ascertain any cases....
In a double slap to errant motorists, Mumbai police and traffic cops will work in tandem. Joint Commissioner of police (Law and Order) Deven...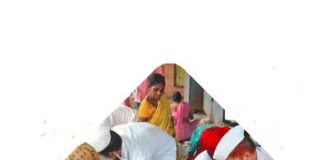 With the  thought  that no one should sleep  hungry, the former Director General of Police and a Charted Accountant from London with the famous...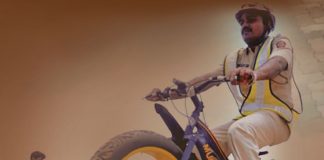 The police across cities in India have  been  using   technology to their advantage. After witty twitter banter, Mumbai cops have turned to patrolling in...